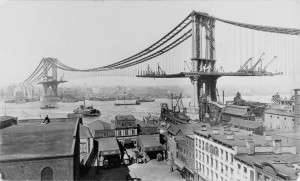 Clearly, we are under construction. Or at least re-construction.
I started this site many years ago. I coded it in htm, then in html, then in…
The list continues. I started using WordPress when Brian Gardner was just creating his Revolution themes.
I love Brian's style, so I bought an all-you-can-eat package. And started using his various themes. That was 10 years ago, 20? Let's just say a long time.
I've been using Brian's themes all this time and am only now getting around to using Genesis and its child themes. I'm slow but I'm catching up.
So a new look. But a continued emphasis on improving your life by applying the principles of psychology to every day life.
Hang in there. Things will continue to change.