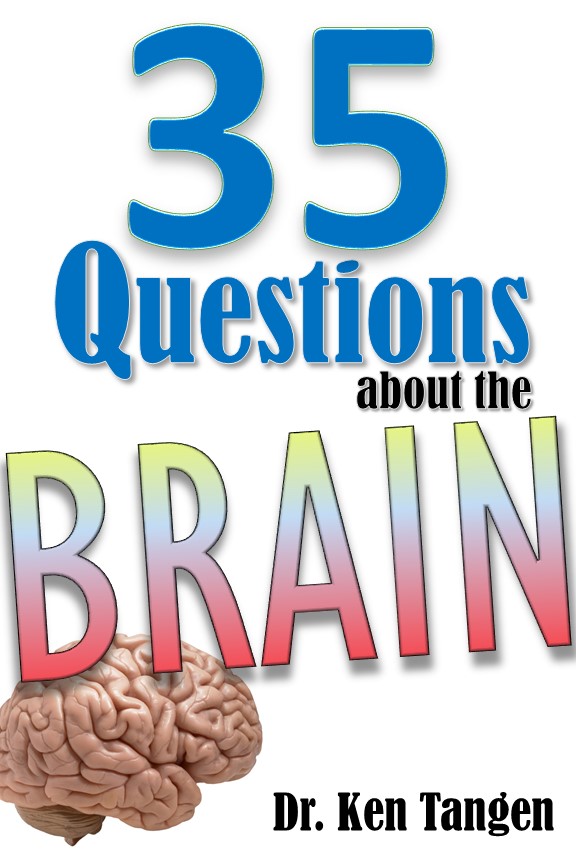 Here is what most people want to know:
What is the brain made of?
Is the brain really gray?
Does the brain have four or six lobes?
Where do you store memories?
How do you keep memories longer?
What are mirror neurons? Are they shiny?

What is the blood-brain barrier?

How does what I eat affect my brain power?