SNEAK UP ON YOUR HABIT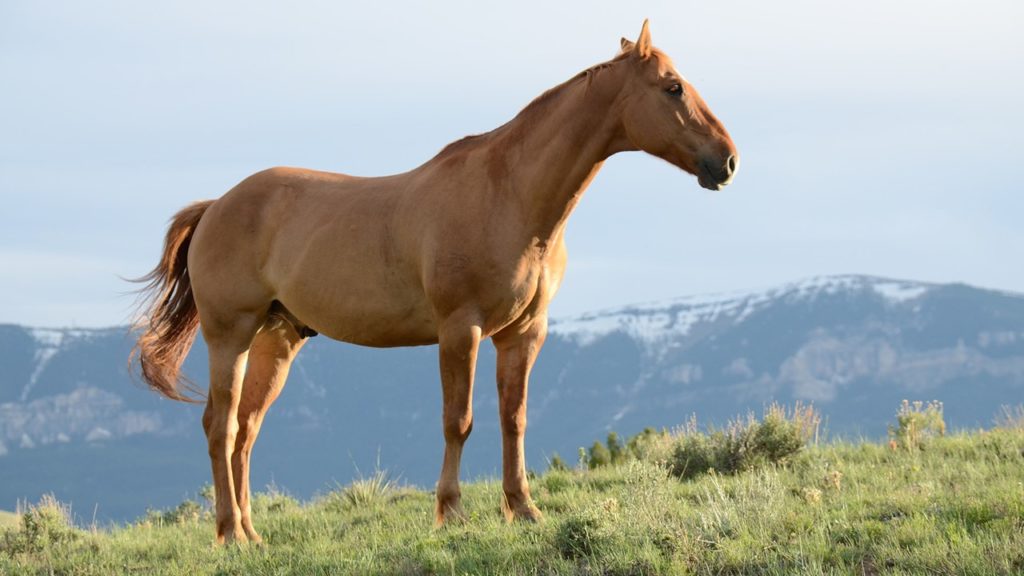 The threshold method is the opposite of flooding yourself with stimuli. In this approach, stimuli are presented at low levels; so low they don't trigger a response.
Threshold is the way we naturally overcome our fear of water. We dip a toe in the water, then two toes, and so on. We gradually get used to the stimulus. We habituate.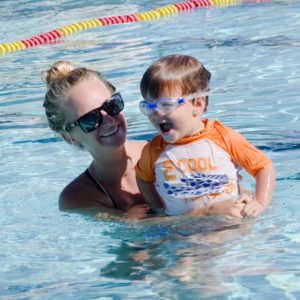 Habituation is using your brain to your advantage. When you first move into a noisy neighborhood, you notice every sound. But soon you sleep through everything. People who live near airports aren't startled by the planes but visitors find it overwhelming.
Habituation is based on your brain's general principle: if it is steady-state information, ignore it. You don't know where your left foot is. You do now that I've mentioned it but you didn't before. You put it somewhere and your mind said "Let me know if it changes, otherwise keep quiet."
Similarly, you notice the fabric when you first put on your clothes but you don't spend all day experiencing "smooth." Your skin only reports in if there is a change.
Threshold is application of the adage: write if you get work. The phrase was popularized when radio greats, Bob and Ray regularly signed off with: "This is Ray Goulding reminding you to write if you get work." "And Bob Elliot reminding you to hang by your thumbs." But the adage was based on a Great Depression truth. If you're going off to seek your fortune, there is no need for notification if things aren't going well. But if you get a job and can send money home, write (and include some cash).
In our case, we don't want to get a job. The threshold method tries to increase the intensity of a stimulus so gradually the brain never notices.
If you were a cowboy, instead of jumping on the horse and bronco riding it to exhaustion (flooding method), or distracting it (look over there), you could use the threshold method. Put the lightest object you have on the horses back. It can be a piece of rope or a very light blanket. Once the horse is used to it, make it a thicker blanket. Remember: go in small steps.
Phobias are treated with the threshold method. It is called systematic desensitization. The client makes a hierarchy of stimuli.
Applying It To Real Life
Elevator Fear
If you're afraid of elevators, what is the worst thing you can imagine? Being stuck in an elevator? A rapid descent?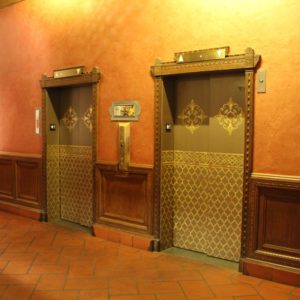 Start at the other end. What is the least frightening. Can you handle a picture of an elevator? How about standing near a closed elevator?
Once the hierarchy is created, the client learns to relax. When in doubt, tighten a muscle and relax it. Go through all of your muscles to make sure they are relaxed.
The therapist then introduces something low on the hierarchy (e.g., a toy elevator). If you are upset, you raise a finger while keeping the rest of the body relaxed, and the therapist goes to something lower in the hierarchy (a picture of toy elevator). If you aren't upset, the therapist introduces something higher on the list. Eventually, patients are able to ride and use elevators normally.
Phobias are good habits to work with because they have clear triggers. You can identify what sets off response. Some habits don't have triggers, or don't have easily identified triggers. The threshold method works less well with vague triggers.
Less Sugar
Threshold isn't going to work too well for this habit but you're not afraid of sugar. But you can use it. Start by looking for triggers. Ask yourself:
Is your sugar intake triggered by events,
Is your sugar intake triggered by locations
Is your sugar intake triggered by times of day?
If you can identify the trigger, instead of avoid it (sidetracking), introduce it at low levels (threshold). If you are triggered by a location, start with thinking about the location but not eating candy. Look at a picture of the location without eating candy. Set one foot in the location without eating candy, etc.
Car Crash
Intrusive thoughts often have triggers, so treat them as you would a phobia. Make a hierarchy from lowest intensity to highest. Then start at the bottom and imagine you are thinking your intrusive thought. And work your way up.
If you have PTSD, this won't work. At least, not completely. Your brain has been zapped in such a way that it goes straight to full-scale reaction. But you can try. It may provide some relief.
Not Multitasking
If there are certain situations that trigger your multitasking, you can try to sneak up on them. Introduce the triggering stimulus at a small dose. Gradually and slowly increase it.
Play Along
Pick one of the habits you want to change.
Identify the trigger, if there is one.
Make a hierarchy of triggering stimuli.
Relax all of your muscles.
Start at the bottom and imagine your way up the hierarchy. Stop and go back down when you hit a glitch. Relax. Relax. Start back up the hierarchy.
Take your time. There is no hurry.