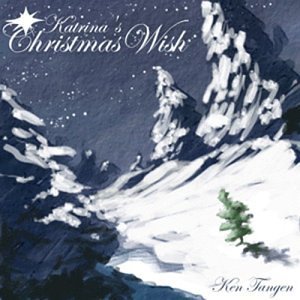 The Christmas Song is a legend in song-writing history. Written by Bob Wells and Mel Torme in 1945, it is widely performed.
They may have written to keep cool in the summer (songwriters do that) or just because they needed a song for Christmas (songwriters do that too) but it a great song in both lyrics and music.
First recorded by Nat King Cole (1946), it became a hit. Sadly you won't get Nat's voice in this version but you'll love the chords of Richard Putnam's arrangement.