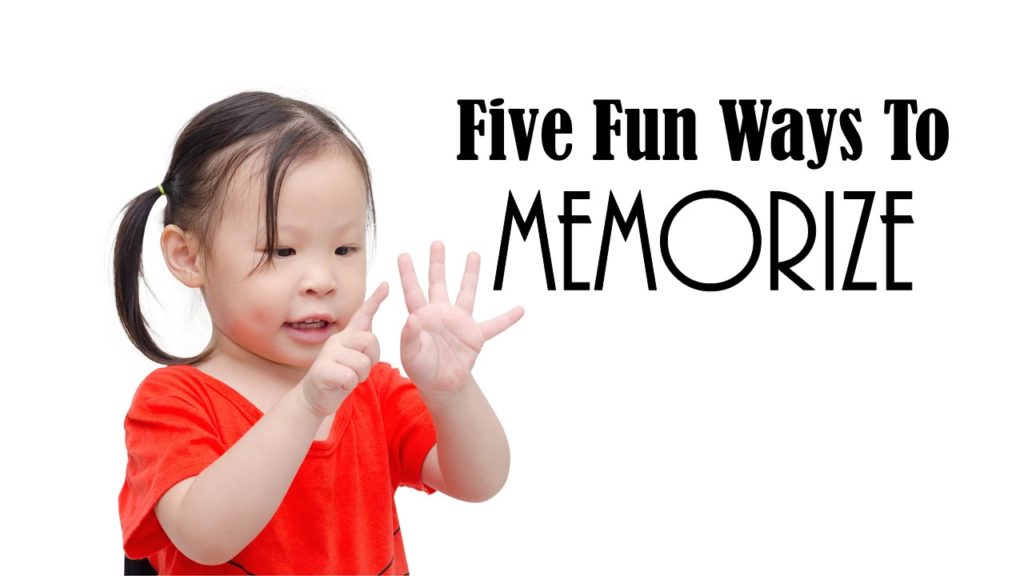 Knowing how to memorize is a useful tool. Yes, we all love concepts and ideas but we often have to actually know stuff. If you're taking anatomy, physiology or abnormal psychology, there are a lot of facts you have to memorize.
Here is a 5-day mini-course course to help you memorize more effectively and to have FUN!
The course starts on Monday and ends on Friday.
The course include:
Memorizing Backwards
Distributed Practice
It's All About You
Method of Loci
Silly Songs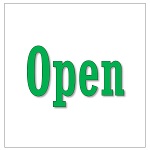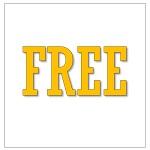 Sometimes we need to learn from kids. They always have fun. And are great at learning. We'll look at some of the basic naive mnemonic techniques that make memorizing fun, easy and effective.