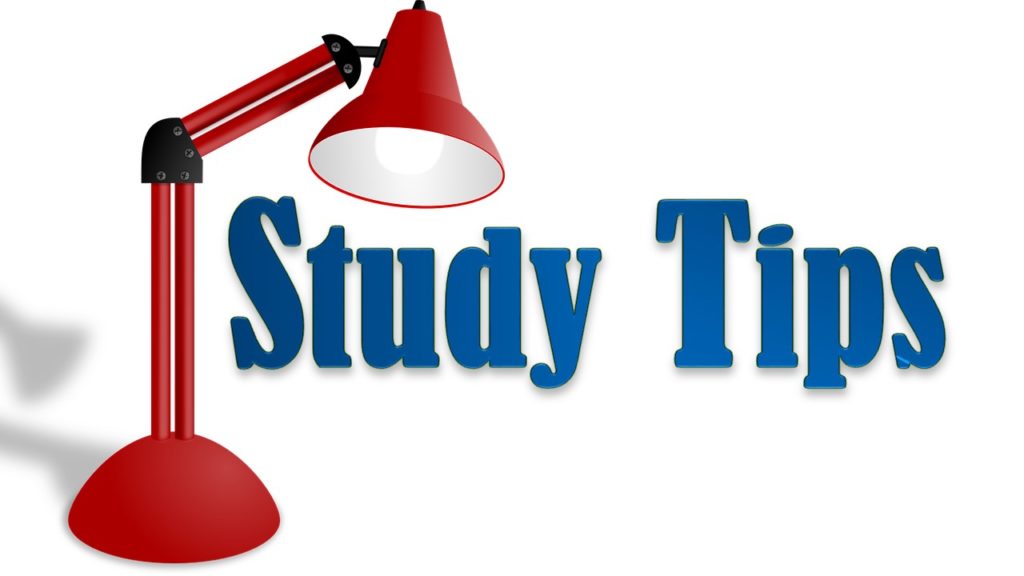 Studying is something we do, often with little thought to its effectiveness. Although we learn without studying, sometimes without even trying, there is considerable value in purposeful learning. Sometimes learning requires effort.
Here are the tips to improve your studying:
Chunking
Switching Tasks
Note Taking
Overlearning
Encoding Specificity
Join the course!
Subscribe to get our latest content by email.