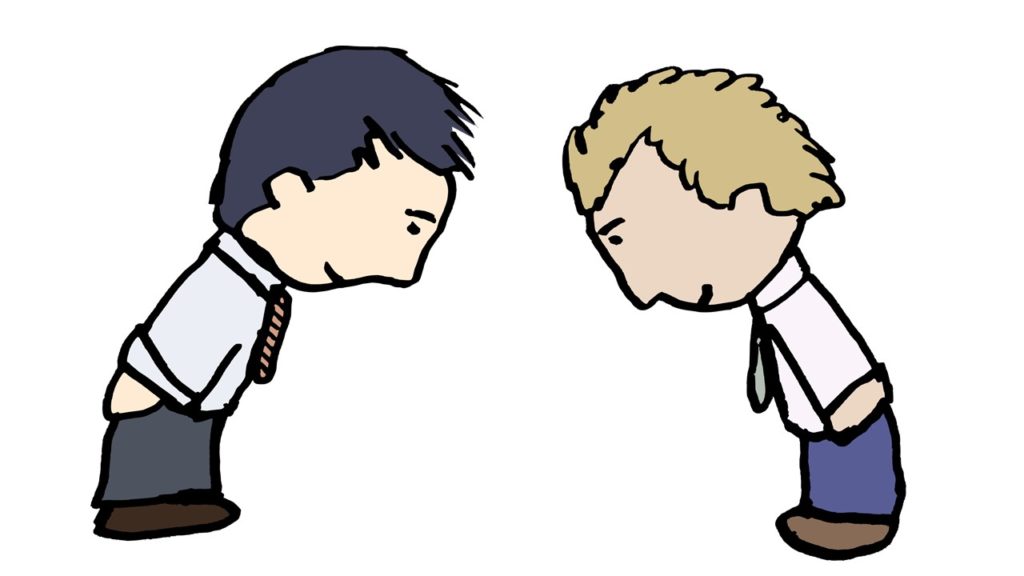 I've taught thousands of students and I often remember their faces but rarely remember their names. My version of "remembering" faces is that they look familiar. I can't picture them in my head. It's a vague recognition. It's more "you look like someone who could have taken one of my classes."
Although I rarely remember their names when seeing them again, I will remember their names, assignments and grades together. Like most professors, I spend most of my time reading papers, grading quizzes and evaluating assignments. I associate the name with the page, not the face.
Encoding
When I first meet a student, I face the same problem most people do: how to remember a name. Here are some things that can really help.
1. Don't multitask.
I'm usually rushing around to get ready for (or get out of) class. Rushing is not an aid to memory. I have to put down my briefcase, look straight at them and focus on what they are saying. If I don't, the odds of remembering their name goes way down.
Often we don't listen when we're introduced to someone. We're thinking about the day, the event or ourselves. Try to focus on the person's name.
Instead of leaving it to chance, deliberately try to encode the information. Do it on purpose. Switch from autofocus to manual focus. Deliberately encode the name. Take your time. Make sure you have it.
2. Do it deliberately.
We have a tendency to believe that memory is an automatic process. Some things are remembered without much effort but relying on automatic encoding results in unpredictable memories. When things go in automatically, we get a song stuck in our head but can't remember the name of the person we're still talking to.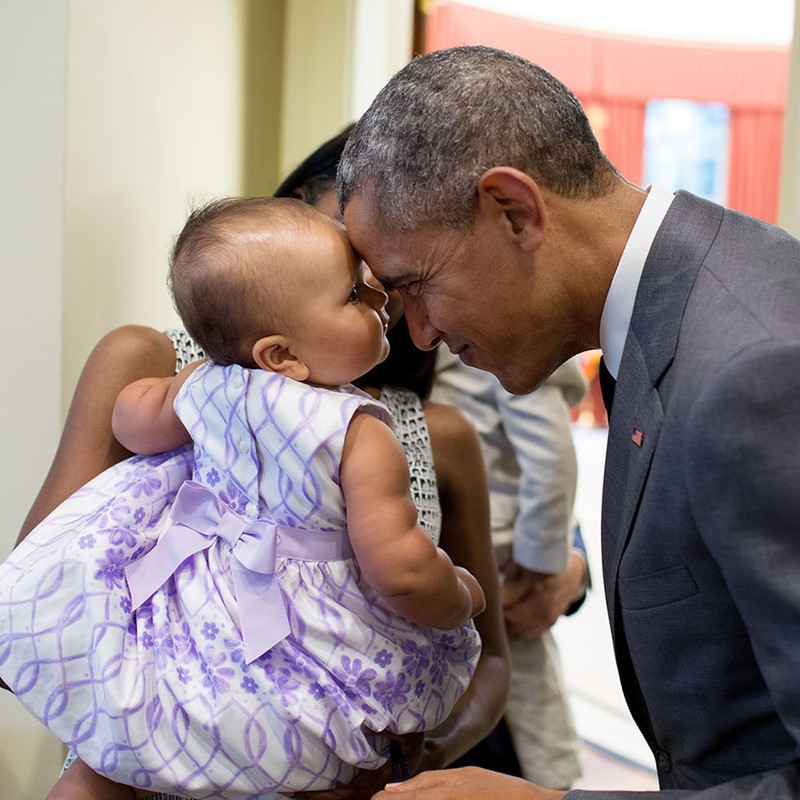 We will remember that George Washington's middle name wasn't Floyd but find it hard to remember that people in the 1700's didn't have middle names (not enough George's around to get confused). We need get out of auto-encoding mode.
Instead of leaving it to chance, deliberately try to encode the information. Do it on purpose. Deliberately encode the name.
3. Know what it easy and hard for you.
If names are particularly hard for you, spend more time on it. Give if more effort. Put your memory systems to work.
4. Do it until you have it.
If it is important enough to remember, do the whole job. Don't stop until you can reliably retrieve the name. Take your time. There is no rush. Make sure you have it.
Find a way to spend more time with that person. Take a selfie video and say the name: "This is Alice and me. You might think we're in Wonderland but we're really in Safeway (or insert name of your favorite grocery store)."
Ask the person more questions. Look for commonalities. Did they grow up in same town? Have they ever been where you have gone or where you'd like to go? Are they affiliated with the same club, religion or political group? Hunt for links.
Identify their most distinctive physical feature. Is their nose Pinocchio, Myrna Loy or Miss Piggy? Is their hair fire engine red, snowball white or licorice black?
Sometimes encoding is hard work.