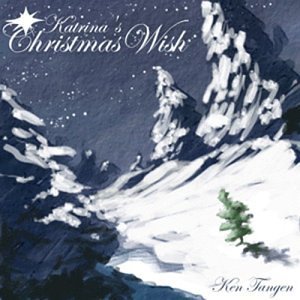 The first Christmas wasn't a special event. It's wasn't a holiday. It was just another day. Another baby was born. We didn't know God's plan. We didn't know.
The song came about because I couldn't afford the royalties for Sweet Little Jesus Boy. So I wrote my own.
The scream (or graceful vocal riff) was an artistic choice. Not sure why. Just seemed like a good idea at the time.