The best way to improve your memory for appointments is to not overuse it. Don't keep it in your head, write it down.
When I interviewed David Allen of Getting Things Done fame, he mentioned that he likes to do a brain dump: dumping all of the things in his head out onto paper. He writes and writes until he has thought of everything. Then he doesn't have to worry about forgetting what he was thinking. It's all there on his legal pad.
Prospective Memory
One type of memory (we have multiple systems) is called prospective memory. It is memory for the times you are going to do. Think of a prospector out looking for gold.
Prospective memory is remembering to go to the doctor, meet a friend for lunch or pick up the dry cleaning. This memory system tries to keep track of all future activities, which is a tough job. We have lots of plans, they tend to change a lot and they don't link together.
Not surprisingly, prospective memory is the one elderly people are most worried about. When they miss an appointment, they may call it a "senior moment" but they feel like something is wrong. In most cases, nothing is wrong. You just don't use the systems you did when you were younger.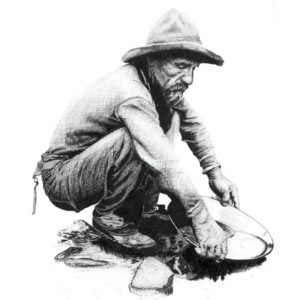 Younger people tend to keep calendars, have multiple reminder system and attribute prospective memory mistakes to being overwhelmed. Older people tend to not consult their calendar every day.
Older people often have less reminder systems. When you're young, you have friends to hand out with, job deadlines that loom over you, and relatives to bug you. When you're old, you're down to a small group of friends and relatives. There are just less notices coming in.
When you're young and forget, you're overwhelmed. When you're old and forget, you think it's the first sign of dementia. This fear is understandable because memory is so important. But dementia first hits memories of recent events. It attacks the structures that consolidate recent memories into long-term memories. If you're not confused or having trouble concentrating, dementia hasn't yet hit.
Prospective memory is getting better because better because of smart phones and tablets. The calendar is readily available. But, of course, you still have to check it for your calendar to be a good memory jogger. The secret to handling prospective memory is to write it down. And review what you've written on a regular basis.
My interview with David Allen.