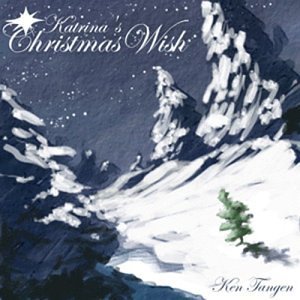 Not The Mall was the first song of mine I heard played on the radio. Others have since been broadcast in several different countries. But I was driving down the freeway when Not The Mall made its debut. I had no idea it was coming. What a thrill!
I'm not sure how much mall traffic there is nowadays. To update the song, I'd have to switch it to Oh, No. Not The Online Shopping Site.
But it's good to have a little during this time of the year.
The Back Porch Group, or whatever I called it, was a great bunch of studio musicians showing why they aren't backup singers. They were more than a bit shy at first but then jumped in with both feet. Thanks, guys!