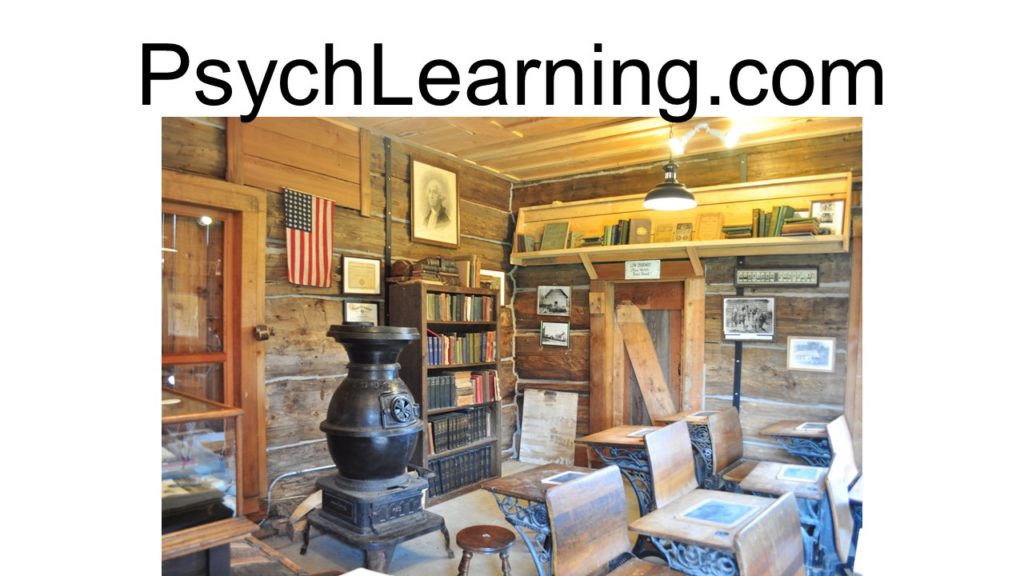 The psychology of learning is also called theories of learning or principles of learning. As the names suggest, it is trying to understand how people learn and remember.
If biological psych is about the hardware, learning is about software. We don't start out with very much built-in knowledge but we are quick to acquire language and thinking skills
PsychLearning.com is a website with posts about skills, habits, concept development, and behavior control. There is a blog for the general public and more detailed lessons for students taking a university level course in learning theories.
Check out PsychLearning.com.