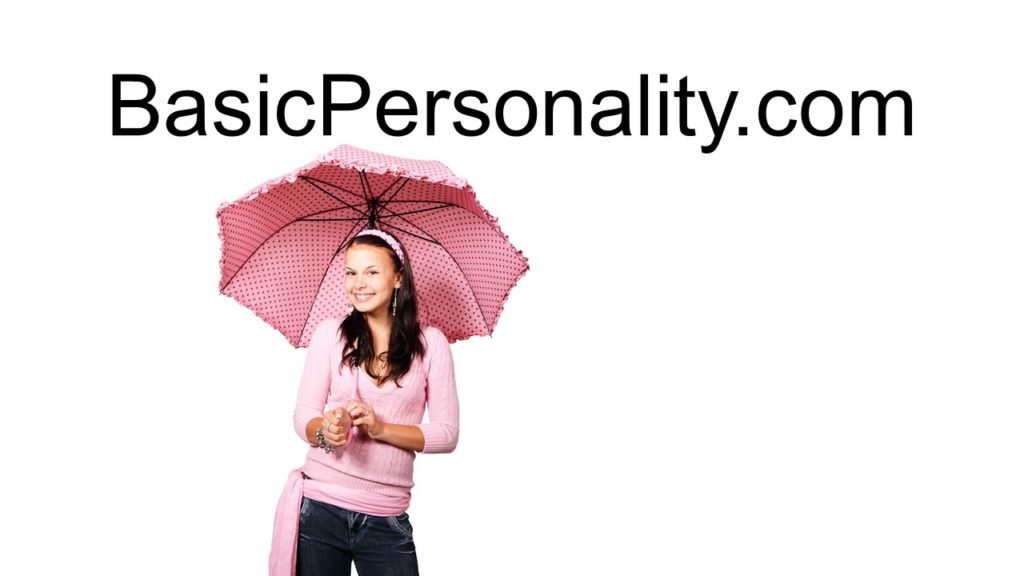 The nice thing about personality is that everyone has one. You don't have to buy it, earn it or learn it. You are already you.
Personality is also called personality theories or principles of personality. It is the study of what makes us human. It describes what we do, what we think and how we view ourselves. Some say there are over 50 definitions of personality but I think that's a major underestimate. Near as I can tell, everyone in psychology has at least one idea about what should be excluded in a definition of personality. And nobody agrees on what should be included. About all everyone agrees on is that there are too many definitions of personality.
BasicPersonality.com is a website with posts about the theories of personality and the people who developed them. There is a blog for the general public and more detailed lessons for students taking a university level course.
Check out BasicPersonality.com