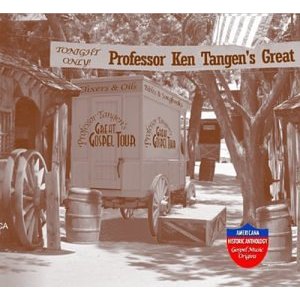 Paul and Silas are in the Old West on their Great Gospel Tour. Paul preaches, sings this song, and preaches some more (I don't picture him short of words).
A woman changed by the God's love also joins in, and this song becomes a duet. And then the whole crowd of new saints join in the chorus.
I wrote this song for all of the people who experience major or minor changes in their lives because of God's love. For those who grew up in church and those who didn't.
Regardless of our background, the essence of Christianity is that God reveals himself to us and makes us spiritually whole. We're still rotten kids but now we're redeemed dirty rotten kids.