STUDY TIP #2 (continued)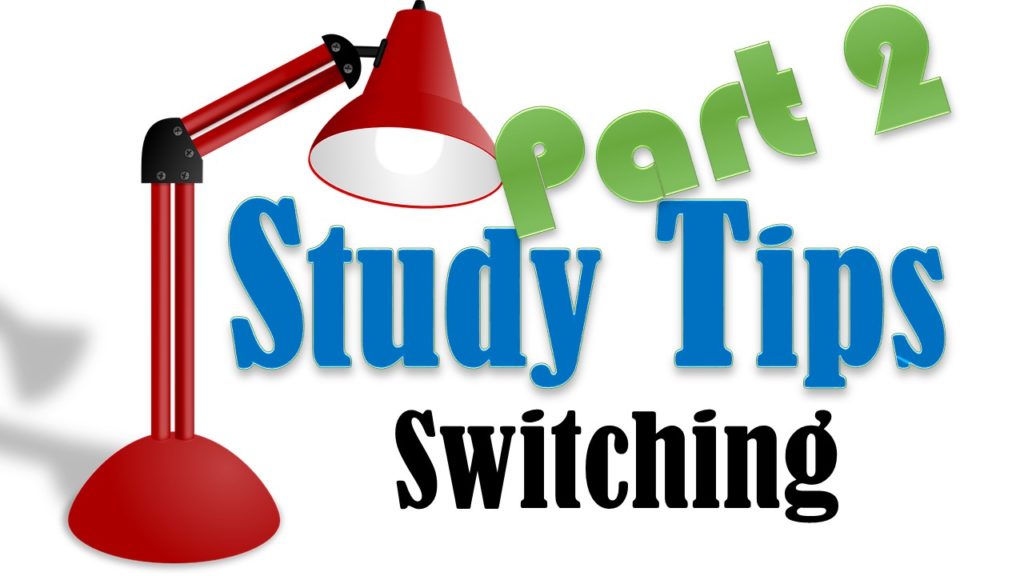 It should be clear that learning depends both on what we know and what we don't know.
To quote a wise-ish man (me):
Everything we learn must fit in with what we already know.
Like a giant jigsaw puzzle, we have to fit new information into our current mental structures. When things easily fit, learning is easy. When things don't fit we have two choices.
First, we can modify the incoming information to fit what we already know. We prefer this approach, even if we have to twist, crumble or distort the new facts to fit what we already know.
When my daughter was little, she loved the Little Mermaid. Remember the song: "You got thingamabobs, I've got twenty." She didn't know what a thingamabob was, so she sang "You got things in a box, I've got twenty." That's an example of distorting incoming information to fit previous knowledge.
Second, we can modify our cognitive structures. Changing the way you think is, obviously, requires much more mental work. Overcoming our prejudices, stereotypes and preconceived notions is hard work. But well worth it. It gives us more categories we can use.
It gives us more types of thinking we can switch between. We end up with boxes for chemistry, history, language, yoga, and dance. We studying, we can more easily switch between topics because we have more mental buckets for storing the new information.