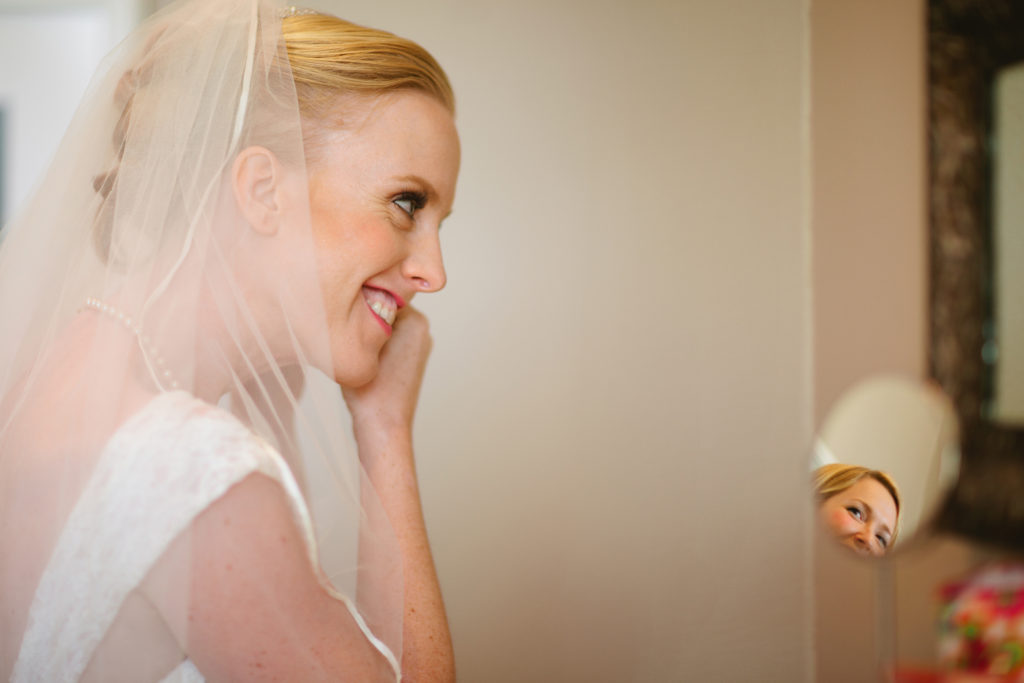 When it comes to memory, wedding photos are best. If you want to locate your past, it's in your photo albums. Photos are great memory aids.
You can learn about past events by talking to the people who were there. Hearing stories of people is a time-honored way of passing on our history. You can hire a videographer. Although films of weddings were shot in the early 1900s, they were silent movies using hand-cranked cameras. They were expensive to make and not widely used. In the 1940s, 16mm movie cameras became available but they were only used by professionals or avid hobbyists.
It was the 8mm and Super 8mm consumer cameras on the 1960s-70s were films became more common. The vast majority still had no sound. In the 1980, the first consumer level video cameras changed everything. They took small, shaky pictures and captured tinny, distorted sound but everyone had one.
Modern wedding videos are great for hearing the toasts, snagging conversations and giving you a feeling for the event. Wedding videos are also becoming more creative. There are engagement trailers, highlights reels, and a choice of styles. You can have your wedding shot in journalistic or cinematic styles. One gives you a documentary feel and the other a romantic Hollywood love story.
When it comes to memories, there are four reasons photos win.
First, photos are easier to access. When you hang them on the wall, this is no warm up time. You don't need to turn anything on or wait for your computer to launch.
Easier access means more time spent looking at them, which translates into better memories. Think of it like study time. The more you study a subject, the better you will learn it.
Second, you access photos more often. If someone comes over and is interested in your wedding, you are much more likely to show them the photographs before the videos. Videos require a time investment that photos don't. Remember the slide shows of your youth? No one have to watch 16 hours of a wedding…or anything else.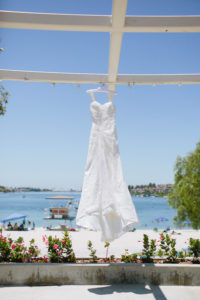 Third, videos require too much data processing. We can't handle all of the info. It requires too much bandwidth. Photos require less work.
Videos are like real life. When you walk past a beautifully landscaped lawn, you don't encode every blade of grass, flower or tree. You don't go pretty, pretty, pretty, pretty, pretty… You create a summary of scene. You encode an impression.
Photos require less processing. They are a snapshot of a sequence. Time is stopped in that instance. As Eudora Welty said:
A good snapshot keeps a moment from running away.
Fourth, photos fit our brains better. We are extractors of meaning and generators of memories. We extract the elements, encode only the essential information and then reassemble the components (re-collect them).
A photos provides a frozen moment: perfect for us to encode. Stills have done part of the work for us. A whole sequence has been captured in one shot. Then we take it further and make an impression of the single shot.
We don't store pictures in our head. We keep the directions of how to generate that experience again. We keep the recipe, not the dish.
Still photos are a bit unrealistic, time-bound and romanticized. So are our memories.
If you want to remember the past, go back through your photo albums. They are perfect prompts for your brain.